🤔 Need assistance?
The Nervos Network Developer Relations team is here to help!
First, join our Discord server!
Use the support channel under the 'Web3 World Champs Hackathon' category.
(shown below)
Staff will be available during the hours below.
Feel free to post your questions at any time and receive help from others!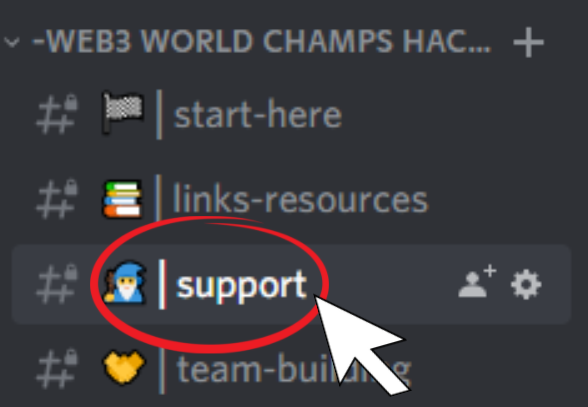 Note: all staff will have the 'Developer Relations' role in their profiles! (shown below)
We will never ask for your personal information, seed phrase, or DM you first!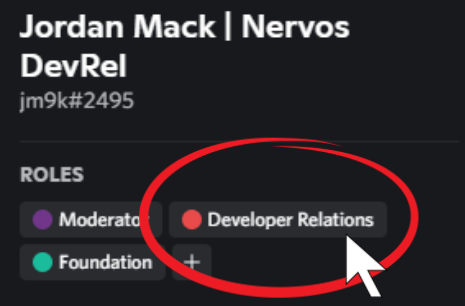 Staff Hours: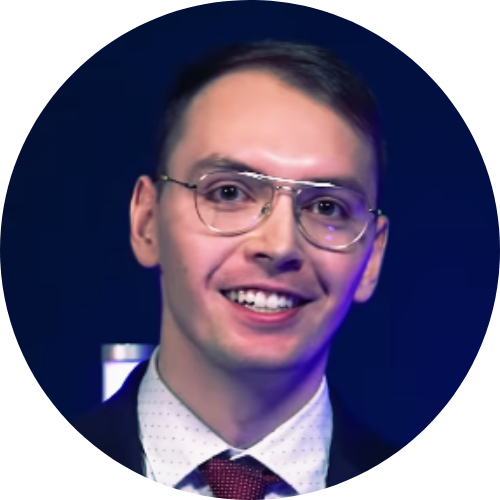 🌟 Daniel | Senior Software Engineer
Hours: Tuesday & Wednesday: 3am-6am (PDT)
Find Daniel on Discord (danielkmak#9505)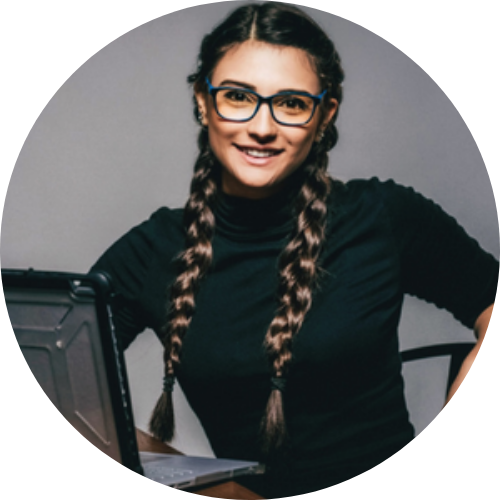 🌟 Kylee | Tech Community Manager
Hours: Tuesday & Thursday: 9am-12pm (PDT)
Find Kylee on Discord (kyleecodes#4765)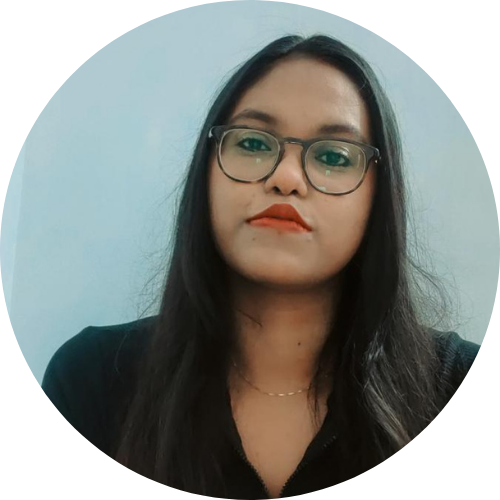 🌟 Anubha | Events & Education
Hours: Tuesday & Thursday: 11:30pm-5:30am (PDT)
Find Anubha on Discord (anubha_maneshwar#6873)
 

🌟 Eric | Developer Relations
Hours: Saturday & Sunday: 6:00 PM - 8:00PM PDT
Find Eric on Discord (tcmeric#7727)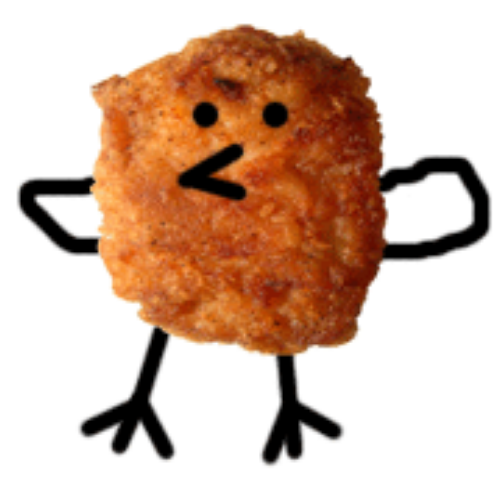 🌟 Jordan | Senior Software Engineer
Hours: Monday & Friday 12pm-3pm. (PDT)
Find Jordan on Discord (jm9k#2495)